MALAYSIAN HAIKU/SENRYU ECHOES 450: MONOPOLY
The first (haiku 1) haiku/senryu is written by a eight year old primary school kid in Singapore. He is taught by his ten year old sister (haiku 2) to write on the same topic on monopoly.
dice gives us some luck
properties make you richer
monopoly's cool
2.
It's all about luck
Everyone wants to conquer
One might win or lose
Note:
I merely taught the ten year old what the word in Monopoly means.
Mono (means single) Poly ( means many or more). So Monopoly is a game of control or power where one plays against many to win. People or nation play games all the time. Eventually the game ends with a dominant winner over the rest (subordinates), and he/she is thus in control of the play. Luck or destiny may play a part, and is part of the game. The control is over properties, trade or money, or all kinds of power, or even relationship. Write within your experience , noting your thoughts and feeling.
My intention is to encourage children to read, love and write poetry, and haiku is only three lines. The post pandemic has taught us that education has to be more broad based and allow children to think beyond their boxes.
I have offered my free services to Malaysians on two weekends, and not even one turn up.
This is what I have written after them.
MONOPOLY
dollar dominates
prostitute privileges
bad loser control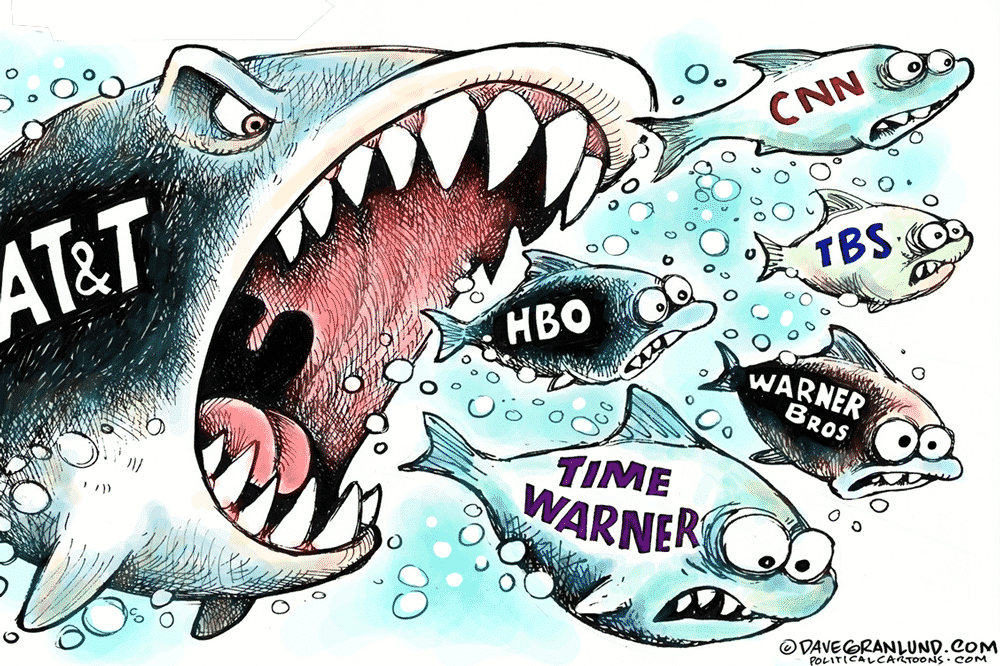 Note:
USD has dominated the world for too long, by fair competition or crooked means. It was initially backed up by gold, but increasingly it is reinforced by military might (scientific weapons and technologies, AI etc), subversion of elected government, dollar control through bond market, with changing interest rates, printing of USD and manipulations, media, petroleum, and subversion. The exorbitant privilege is abused by over and excessive control, and the nation turns from a moral state into a bad loser and a rogue state if unaware.
Even the dices can be manipulated, or no one can be lucky all the time …
The pictures are all copied and pasted from the web with appreciation to their owners.